Ealing PACES is committed to preserving the privacy of all visitors to our website. Unless required to do so by law, we will not otherwise share, sell or distribute any of the information you provide to us without your consent.
Security and data retention
We employ security measures to protect your information from access by unauthorised persons and against unlawful processing, accidental loss, destruction and damage. We will retain your information for a reasonable period or as long as the law requires.
Accessing and updating
You are entitled to see the information held about you and you may ask us to make any necessary changes to ensure that it is accurate and kept up to date. If you wish to do this, please contact us. We are entitled by law to charge a fee of £10 to meet our costs in providing you with details of the information we hold about you.
Contact
All comments, queries and requests relating to our use of your information are welcomed and should be addressed to Tessa Chambers.
Click here to email Tessa Chambers
Course Co-ordinator
Department of Cardiology
Ealing Hospital
Uxbridge Road
Middlesex
UB1 3HW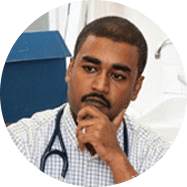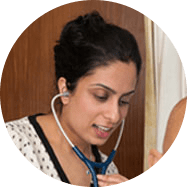 For all the latest news, information and articles about Ealing paces visit our blog page