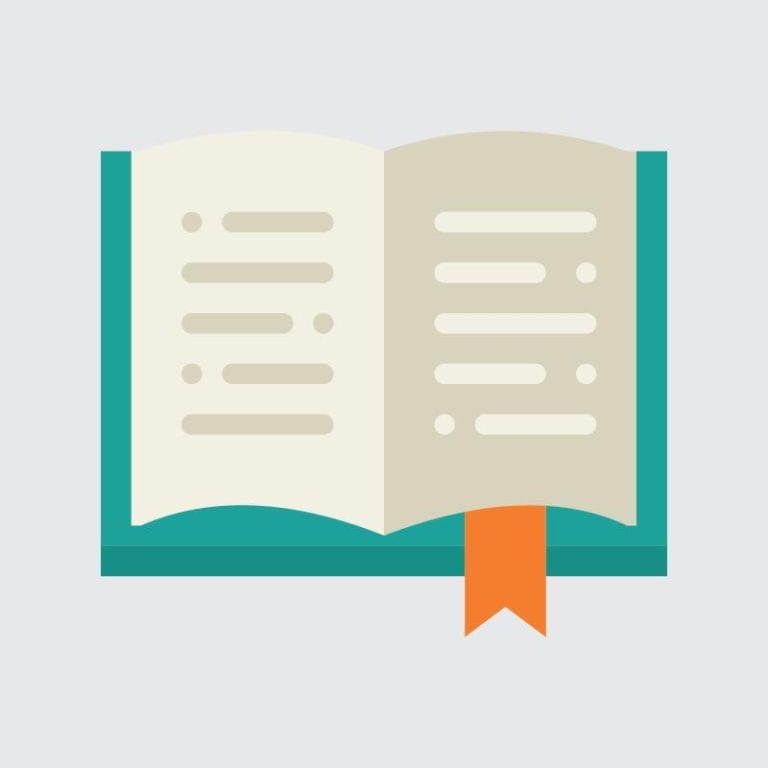 The MRCP PACES – 1st and 2nd July 2023
  Please note that you may only order one place per order per person.
The MRCP(UK) Part 2 Clinical Examination (PACES) is designed to test the clinical knowledge and skills of trainee doctors who hope to enter higher specialist training (ST3). The exam sets rigorous standards to ensure that trainees are competent across a range of skills and ready to provide a high standard of care to patients.
MRCP(UK) develops and delivers membership and specialty examinations that are recognised around the world as quality benchmarks of medical knowledge and clinical skills. Good examinations play an important role in the protection of patients by ensuring that doctors have the appropriate high level of knowledge and skill. They also give every doctor a fair chance to demonstrate his or her level of ability – no matter when or where the examination is taken.
The exams are mapped to the UK core medical training curriculum and knowledge of this and UK national guidelines should form part of your preparation for the exams.
The courses are held at Ealing Hospital. Once you arrive to the hospital, please follow our internal signs to Candidate Registration or the hospital signs to the Post Graduate Lecture theatre. Your welcome pack will give you all the necessary information of where to go.
Fill out our form above to be added to the cancellation list and we'll let you know if spaces become available. We may also add extra spaces so it's worth getting in touch.